Consistency | Easier Said Than Done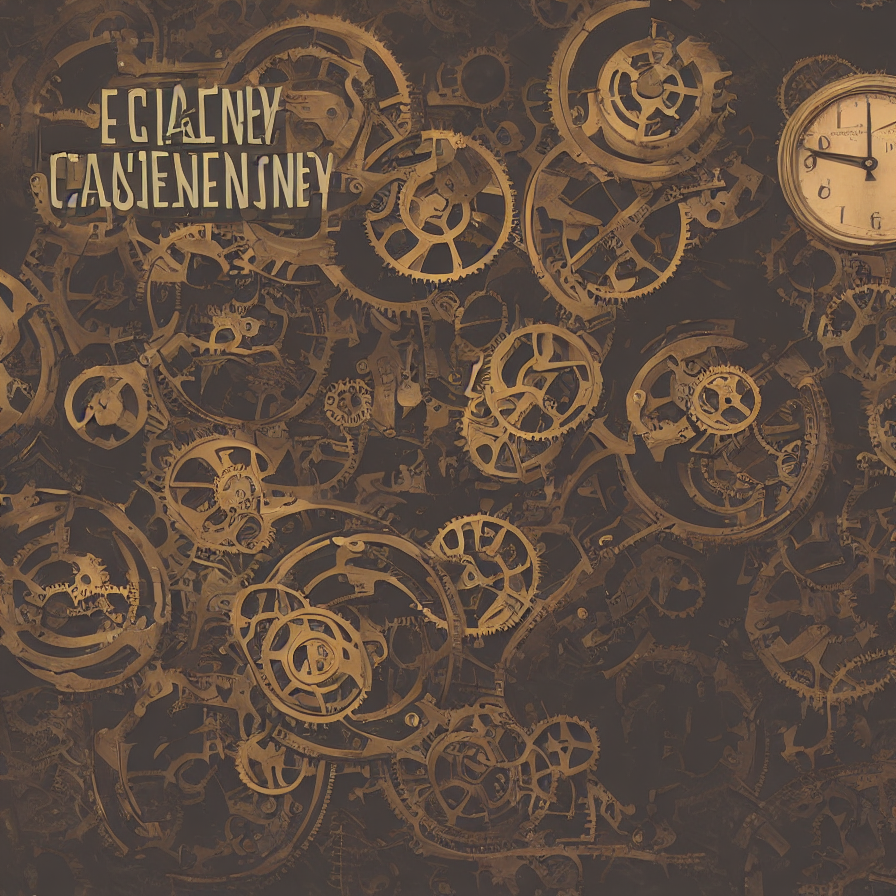 What if all goals were as easy as weight loss? Furthermore, what if we used the concept of weight loss as a framework for other goals? Allow me to elaborate.
Starting from the top, the objective of a goal is to accomplish something. With weight loss, it's going from (usually higher) one number to another (generally lower), and it often helps to set a specific target for that target number. What we are taking for granted is with weight loss, there is a precise feedback mechanism in place to help us determine if we are heading in the right direction.
I don't know about you, but I am guilty of calling things "goals" that weren't. What should a good goal consist of?
1 | Objectively measurable
2 | Feedback loop
Now that we have our goal, what next? Well, start running, duh… Assuming your goal is weight loss. We all inherently understand the actions needed to accomplish the goal of weight loss, but how does that translate into something different?
Let's briefly break down "exercise" for accomplishing our weight loss goal. And yes, exercise entails a lot, but we are all familiar with running. If we assume nothing else in your life changes except every day you go running for an hour, it's almost a guarantee that you will see positive indicators that you are moving towards your initial goal in the long run in the long run. Now comes the hard part, what is the equivalent of running that relates to your personal goal?
Where do things usually go wrong? You wake up one morning motivated to accomplish your weight loss goal, so you start reading blogs online and listening to others' experiences with diet, lifting, and cardio. And maybe you are religious about doing it all for a couple of days but then… You crash. Too much, too fast.
That's the cycle that I'm trying to break. With my goals, what's the equivalent of running that's easy to do and can act as a foundation?
| | |
| --- | --- |
| Personal Goal | Weight Loss Analogy |
| Have an audience | Overall fitness |
| Gain XYZ number of followers/subscribers | Reach and maintain XYZ weight |
| 1 Social media post/day/platform | Minimum 30 min daily run |