Dedication | Being an Entrepreneur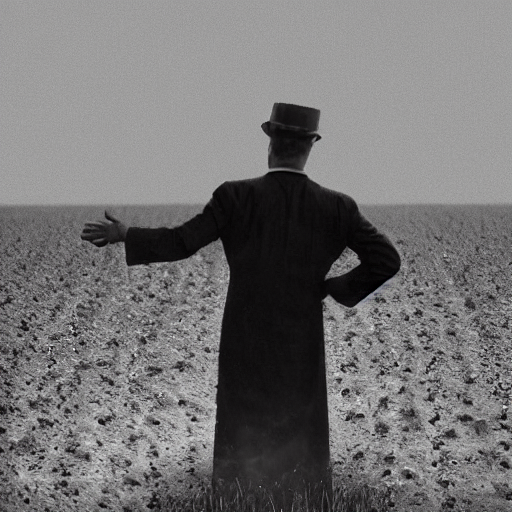 When we think of the word entrepreneur, many images come to mind. We think of a person as an entrepreneur if he is an expert in his field and willing to take risks. In addition, if they are ready to work hard and smart to make their dreams come true, we'd call that person a successful entrepreneur.
A successful entrepreneur must have strong leadership qualities and make good decisions. They must also have a positive attitude toward life to bounce back from failures and obstacles. Furthermore, they must be trustworthy so their employees will work hard for them. Entrepreneurs must prepare for the short and long term to succeed in their businesses.
Being an entrepreneur requires extensive work and planning. You need to be self-motivated so that you can manage your time well. It's also essential to plan your work, so you don't overwork yourself. Furthermore, it's necessary to manage your employees well so they can do their job well and produce high-quality results. There are a lot of responsibilities involved in running a business; however, only a skilled person can manage these tasks successfully.
When starting a new business, there are many possibilities for failure. Preparing for possible obstacles and problems when starting a new business is crucial. You must also set up your office and business equipment well in advance to have time to function smoothly when things go wrong. The good idea is to find an existing business model you like and modify it to suit your needs. This way, you won't have to start from scratch with everything you need.
Becoming a successful entrepreneur involves hard work, a positive attitude, a trustworthy personality, and strong leadership qualities. Successful entrepreneur works hard towards their goals without worrying about the short or long term. He understands that preparing for both short and long terms is essential for success.
Justin's Cliff Note
Enjoy that read? Now, what if I told you everything from the cover image to the article was entirely drafted by AI?
If you want to know how or get your mind blown as to the extent of synthetic content there is on the internet, then you need to make sure you are part of my newsletter: