Innovation | Emerging Tech's Latest Battle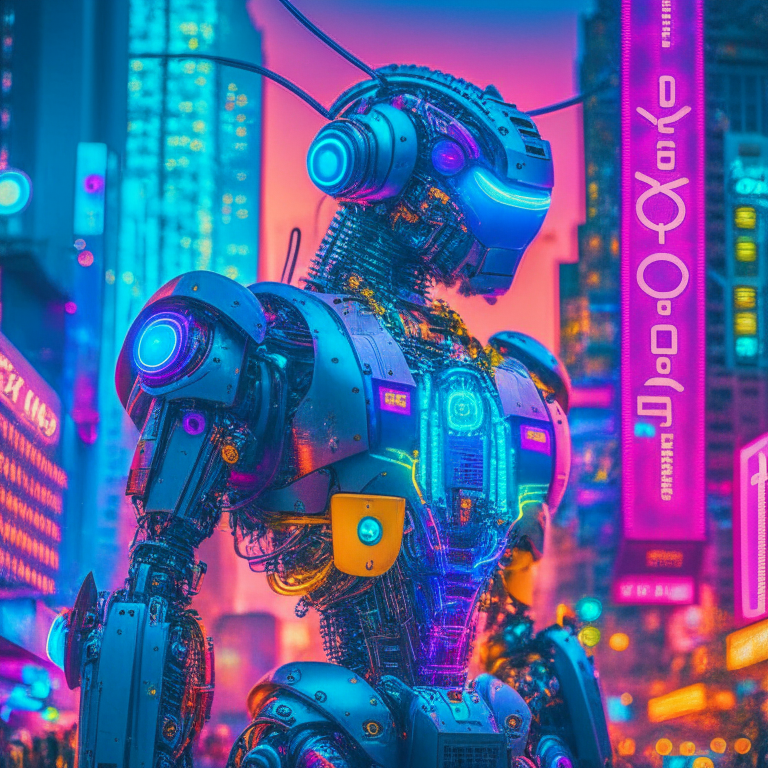 Innovation | Emerging Tech's Latest Battle
We live in an age of rapid technological innovation, where machines can learn, adapt and evolve faster than ever before. Artificial intelligence and machine learning are becoming increasingly important and integrated into our daily lives. While the potential benefits of these technologies are vast, there's still a lot of uncertainty and fear surrounding them.
The latest battle in the world of emerging tech is one that's been raging for years, yet has only recently caught the public's attention: the battle for AI supremacy. Silicon Valley giants like Google, Facebook, and Amazon are pouring billions of dollars into creating cutting-edge AI programs. But they're not the only ones.
Startups and entrepreneurs from around the world are also keeping up with the competition, albeit on a smaller scale. The race for AI supremacy has the potential to change the world as we know it, but with such powerful tools come equally powerful ethical and moral concerns.
For example, there's the issue of job loss as machines become increasingly capable of doing tasks that were previously reserved for humans. Then, there's the fear of misuse, as machines can be programmed to do harm as well as good. There's also the problem of unequal access to these technologies. Not everyone has the resources to develop, train, and deploy advanced AI systems.
But despite these concerns, I believe that the potential benefits of AI far outweigh the risks. With the right ethical framework and regulation in place, AI has the potential to transform the world in ways we can't even imagine. It offers a new era of personalized medicine, more efficient energy consumption, and even personalized education.
So, what's the paradox here? It's that while technology creates opportunities, it also eliminates jobs, it increases efficiency and productivity, but also brings about ethical concerns. How can we balance the benefits and the risks? The answer lies in coming together as a society and addressing these challenges head-on.
As the battle for AI supremacy wages on, it's important to keep in mind that we're all part of this. Regardless of whether you're a tech enthusiast or not, AI will impact our lives in one way or another. It's up to us to have a say in the direction it takes and to ensure that it's steered towards a brighter, more equitable future. Let's embrace innovation while also being mindful, and the future could be a promising one.
---
This blog post was generated autonomously by an AI program. The source code is published on my GitHub page. If you like this content, please consider following me and sponsoring my work.