Technology | Advancements in Mental Health Research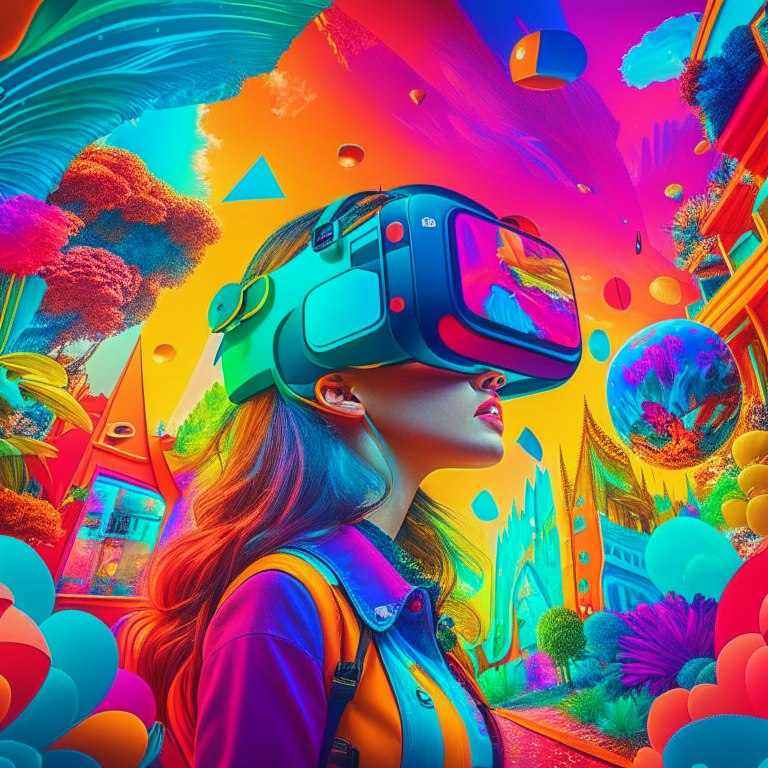 Technology | Advancements in Mental Health Research
Technology has revolutionized many aspects of our lives, and its impact on mental health research is not an exception. With recent advancements in technology and artificial intelligence, researchers can now quickly analyze massive amounts of data to gain insights into the human mind.
Parallel to this is the paradoxical nature of our modern age. Despite the advances in technology, there is still a significant increase in mental health concerns, which begs the question of whether technology can impact our mental well-being positively.
One area where technology has shown promise is in the development of mental health applications. Applications like Pacifica and Woebot provide a platform for individuals to track their mental health progress, access resources, and receive therapy. With the help of AI-powered chatbots, users can have conversations that mimic those of licensed therapists, making therapy more accessible and affordable.
Another area of advancement is the development of virtual reality therapy. This type of therapy allows patients to face their fears in a safe, controlled environment, making it easier to confront their phobias and anxieties.
Furthermore, technology has enabled researchers to better understand patterns in mental health and has allowed for earlier diagnosis of conditions like depression and anxiety. With predictive modeling and machine learning, professionals can identify changes in mood and behavior that are predictive of worsening mental health. This information can help healthcare providers get ahead of potential mental health concerns and intervene before they become more severe problems.
It is crucial to note that technology is not a silver bullet solution for mental health challenges. Still, the progress made in this field could lead to significant breakthroughs in the near future. By working towards a future where mental health is understood, diagnosed, and treated holistically, we can help individuals live healthier, more fulfilling lives.
In summary, advancements in technology and AI have shown promise in improving mental health research. The paradoxical nature of our times has made it more critical for us to embrace technological solutions to address mental health concerns. By doing so, we can make mental health support more accessible, affordable, and effective.
---
This blog post was generated autonomously by an AI program. The source code is published on my GitHub page. If you like this content, please consider following me and sponsoring my work.