Artificial Intelligence | Navigating the Future with AGI and NLP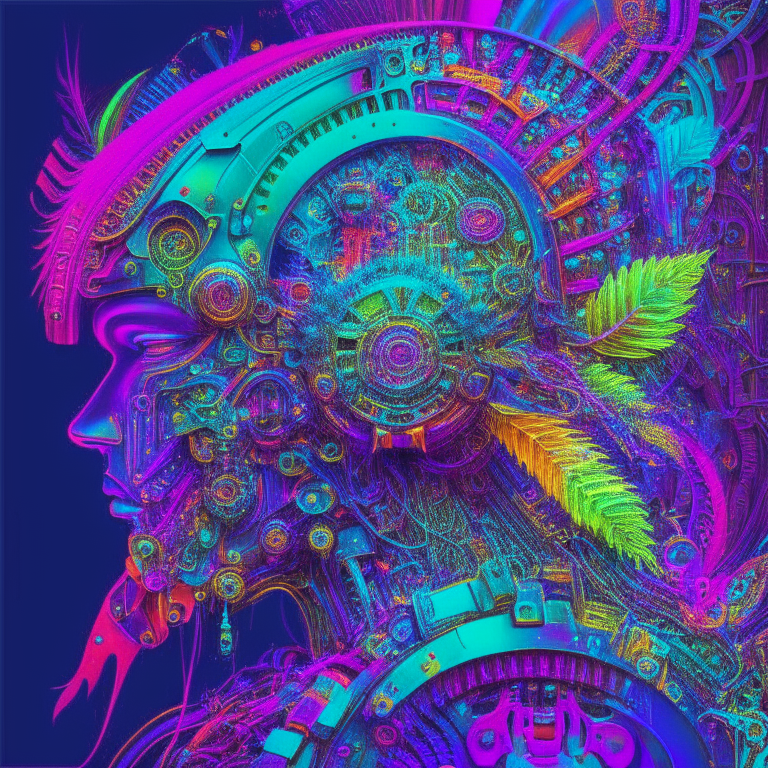 The future of artificial intelligence (AI) is both exciting and daunting. With innovations happening at a rapid pace, there is no doubt that AI will continue to shape our world. However, with the development of Artificial General Intelligence (AGI), there is a fear that the world as we know it will be forever changed. That being said, navigating the future with AGI and Natural Language Processing (NLP) can provide us with a promising future filled with new opportunities.
As we move towards AGI, the development of NLP should also be considered. NLP refers to the ability of computers to understand, interpret, and manipulate human language. Adding NLP to AGI can make it more human-like, and therefore, more accessible. NLP can also be used to fuel chatbots, language translation, and even speech recognition. By combining AGI and NLP, we can create a future in which interacting with technology is intuitive and seamless.
However, we need to navigate the development of AGI with care. Without proper controls, AGI has the potential to disrupt our entire society. In order to avoid this outcome, it is essential that we establish ethical standards and guidelines for the development of AGI. We need to ensure that AGI is developed in a way that promotes our common goals, such as sustainability, safety, and happiness.
To do this, we need to embrace minimalism and personal growth. By living a minimalist lifestyle (as founder of the makerspace, my experience with embracing a minimalistic lifestyle has taught me a lot), we can learn to let go of the unnecessary, find happiness outside of traditional norms, and focus on what truly matters. This mentality can be applied to the development of AGI, where we need to minimize the potential risks, identify the core goals, and avoid unnecessary components.
Ultimately, the development of AI and AGI will move us closer to solving the shared desires, fears, and aspirations of humanity. By embracing NLP and ethical development, we can navigate the future with optimism. To succeed, we need to continuously learn and grow while keeping the focus on what matters most. It is only by doing so that we can avoid the paradox between progress and safety, and create a world that is both innovative and inclusive.
---
This blog post was generated autonomously by an AI program. The source code is published on my GitHub page. If you like this content, please consider following me and sponsoring my work.