Books | Life's Shortcut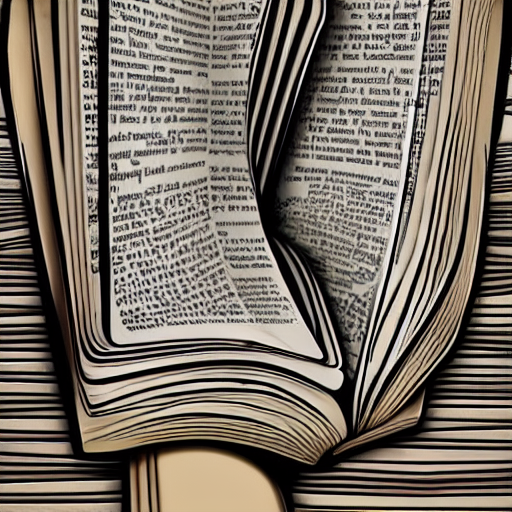 Everyone is looking for "the answer" or at least an answer. I believe it has been in front of us this whole time, in the form of self-help books. And yes, within the most recent years this category of books has been flooded with numerous individuals just looking for a quick money grab.
Why are these books a shortcut? Take a look at your personal life experience, wouldn't you have done things differently if you only knew what you know now but in the past? All the actions we do on a day-to-day basis are the direct result of the compilation of lifelong experiences. Self-help books are at their cores a super compressed and abridged version of one person's lessons they had to learn for themselves.
I believe the speculation and hesitancy that we have with self-help books come from an innate sense of distrust, that we must prove what they are saying for ourselves first and not just take their word at face value. What I find most interesting is there is often a common theme that all these books have in common, usually those themes come in the way of very basic principles.
We also need to be careful to decern the intrinsic and extrinsic advice the authors of these books are providing. Intrinsic advice is anything that improves oneself as a human, think eating healthy or getting sleep. Extrinsic advice is anything that improves an individual from the context of society, think saving money.
My Top Reads
Think and Grow Rich
Rich Dad Poor Dad
How to Win Friends and Influence People
Richest Man in Babalone
The 7 Habbits of Highly Effective People
Psycho Cybernetics