Digital Asthma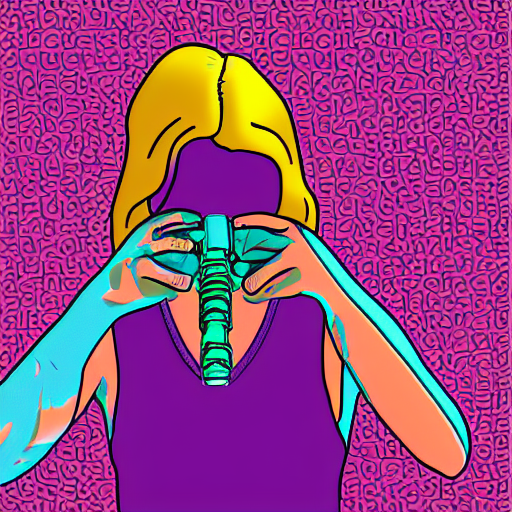 So my Windows installation recently decided to go and seppuku on me which presented an opportunity to start fresh. Luckily for this situation, no data was lost, so it was a relatively low-stakes setback besides some lost time.
It was also an excellent opportunity to confirm the resiliency of my digital practices. Increasingly we are all collectively producing more digital pollution vs. physical pollution. This "digital dust" is in the form of files that we are constantly generating paired with the ever-increasing storage capacity where we have the luxury to hold all of it.
I am less distracted when my physical desk is free of clutter; the same goes for my virtual desk. I had not realized how out of hand my desktop, downloads folder, and project folder had gotten. Moving forward, I am actively making an effort to keep on relative icons and programs, ensure all project files are relative and organized.
In parallel to what is on my personal computer, my personal "cloud" feels like it is slowly turning into a thunderstorm with email inboxes getting out of hand, and countless links to maintain. I am working diligently to get to inbox zero as part of this digital housekeeping.
Management Tools
Google Drive – Documents & Miscellaneous Files
Google Photos – Photos & Videos
YouTube Music – Music
GitHub – Project Home
Steam – Games