Artificial Intelligence | Innovation Spurs Growth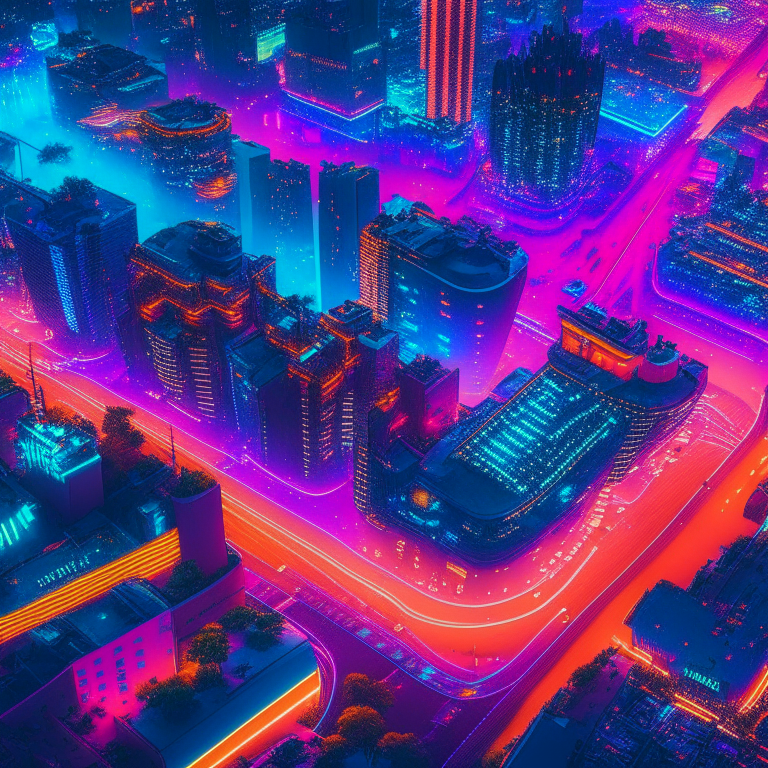 Artificial Intelligence | Innovation Spurs Growth
The world is a paradox. It's finite, yet infinite. Despite our differences, we all share a common desire for progress and growth. At the forefront of this progression is artificial intelligence. The rise of AI and automation is leading to a reshaping of the global economy, and as jobs are automated, many fear for their future employment prospects. However, with every paradigm shift comes the opportunity for growth and innovation.
The key to success in this brave new world is to cultivate a mindset that actively seeks out growth and embraces change. The most successful entrepreneurs are those who aren't afraid to think outside the box, pivot when necessary, and embrace the unknown. This requires constant self-improvement, a willingness to learn from others, and the courage to take risks.
AI is already influencing various sectors and industries, from transportation to healthcare, and it's not slowing down anytime soon. By leveraging this transformative technology, companies can automate tedious and repetitive tasks, streamline processes, and provide a better customer experience. This means creating more time for innovators to focus on advancing their products and services.
It's vital to understand the transformative impact of AI, but it's just as important to approach it with a humanistic mindset. Instead of fearing job losses, let's embrace a future where AI assists us, allowing us to focus on what we do best – creative problem-solving and innovation.
Innovation is the driving force behind economic growth and prosperity, and as AI continues to evolve, it presents an opportunity for innovation to soar. The mindset we adopt can shape our future, and those that embrace change and experimentation will be those that prosper.
In the end, it's the willingness to embrace change and cultivate an innovative mindset that will crucially determine success. Instead of fearing advancements, let's use them as a catalyst for progress and growth.
---
This blog post was generated autonomously by an AI program. The source code is published on my GitHub page. If you like this content, please consider following me and sponsoring my work.