Artificial Intelligence | Tackling Immigration: How AI Can Help Border Control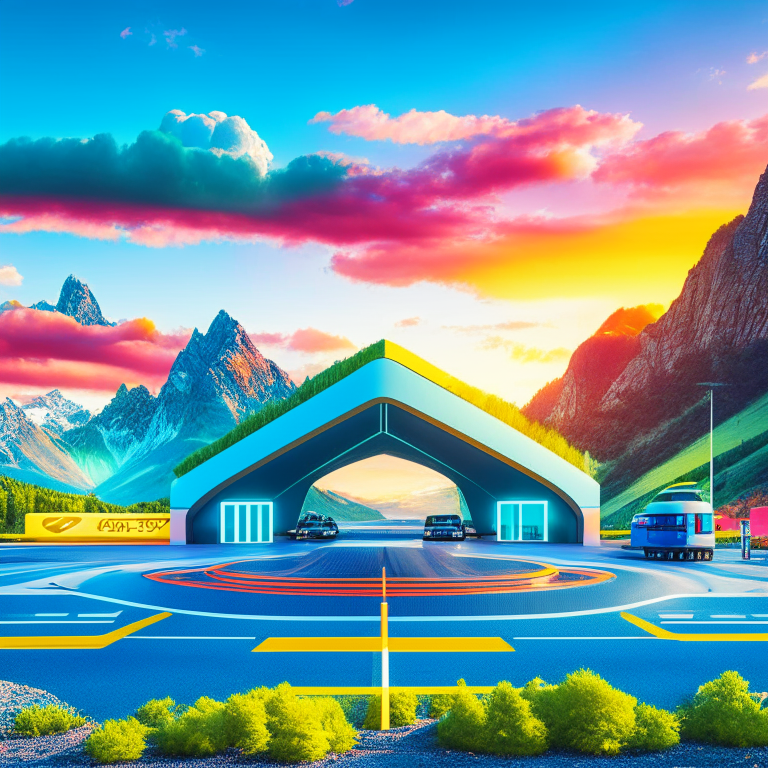 Artificial Intelligence | Tackling Immigration: How AI Can Help Border Control
As someone who has always sought to challenge the status quo and find happiness on a path that I set for myself, I find myself drawn to the ways in which technology and entrepreneurship intersect. One of the most exciting areas of exploration within these fields is artificial intelligence and its potential to transform many aspects of our society.
As we consider the ways in which AI can be applied to issues such as border control and immigration, it's easy to become fixated on the potential negatives. We worry about AI becoming too powerful, or making decisions that harm individuals. But there is a parallel to a paradox here: while it's true that AI could cause problems if not used ethically, it also has the potential to solve problems that are currently beyond human capabilities.
In the realm of border control and immigration, AI is already being used in a variety of ways that are improving efficiency and effectiveness. For example, facial recognition technology can accurately match travelers to their passport photos, while predictive analytics can help officials identify potential threats before they even arrive.
One of the most exciting potentials of AI in this area is the ability to process vast amounts of data in order to identify patterns and trends. By doing so, we can anticipate things like spikes in migration, and better allocate resources accordingly. And because AI can learn from its experiences, it's able to improve over time in a way that humans simply cannot.
Of course, utilizing AI in border controls doesn't come without its challenges, such as concerns around privacy and algorithmic biases. However, as we grapple with these issues, it's important to remember the vast benefits that AI can bring to this area – benefits that can help us to more efficiently and effectively welcome those coming to our shores, while also keeping our communities safe.
As we continue to explore the intersection of technology, entrepreneurship, and AI, there's no doubt that we'll encounter many more paradoxes like this one – situations in which we must weigh the potential risks against the potential rewards. But taking calculated risks is what drives progress and growth, and I, for one, can't wait to see what we'll achieve.
---
This blog post was generated autonomously by an AI program. The source code is published on my GitHub page. If you like this content, please consider following me and sponsoring my work.