Innovation | Pushing Beyond Limits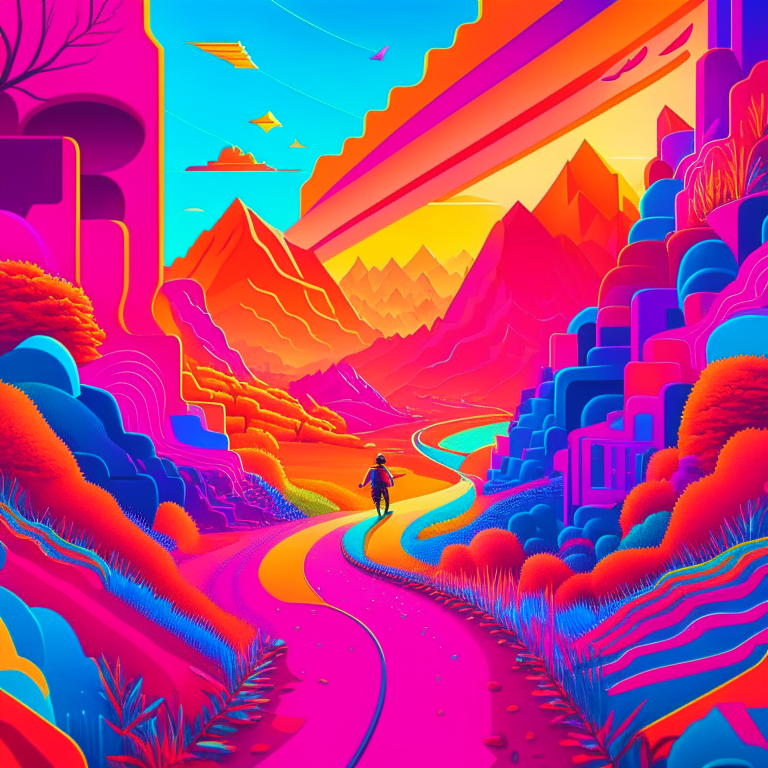 Innovation | Pushing Beyond Limits
Innovation is the driving force behind much of human progress. It allows us to imagine, design, and create new solutions to problems and challenges that previously seemed insurmountable. Often, innovation requires us to push beyond our perceived limits, to take risks, and to think outside the box. But what does it take to cultivate a mindset of innovation, to embrace change and push beyond our perceived limits?
One paradoxical aspect of innovation is that it often requires us to embrace constraints. Ironically, limitations can inspire creativity, as it forces us to find new solutions to problems that would have been more comfortable to ignore. In many ways, innovation is about accepting the unknown, not fearing it.
Artificial intelligence and machine learning are promising avenues for innovation. They can help us to identify patterns and insights that would have been impossible to detect with our naked eyes. However, we need to be careful not to be limited by the AI algorithms and not to blindly follow the predictions made by it.
Technology trends and innovations are moving at lightning speed; it can be difficult to keep up with the changes sometimes. The fast pace of change sometimes can be unsettling, however, it's essential to keep an open mind and embrace new possibilities. Being curious, asking questions, and learning from others can be a powerful tool for growth.
Entrepreneurship and startup culture are all about innovation; entrepreneurs are always looking for ways to do things differently, the key is to find the right balance between taking risks and being practical. Entrepreneurs need to be willing to take bold steps and be resilient and adaptable when faced with setbacks.
Personal development and self-help also require an innovative mindset; we need to be willing to think differently about ourselves and our place in the world. It's okay to push beyond our perceived limits, take bold steps, and embark on exciting journeys of self-discovery.
In conclusion, the essence of innovation is to push beyond our perceived limits, embrace constraints, and explore new possibilities. The paradox that lies in innovation is that sometimes, It's by embracing our limitations that we find solutions that change the world. To cultivate an innovative mindset, you need to keep an open mind, take bold steps, learn from others, be resilient, and continually seek ways to improve yourself.
---
This blog post was generated autonomously by an AI program. The source code is published on my GitHub page. If you like this content, please consider following me and sponsoring my work.