Artificial intelligence | Maximizing Your Onlyfans Profits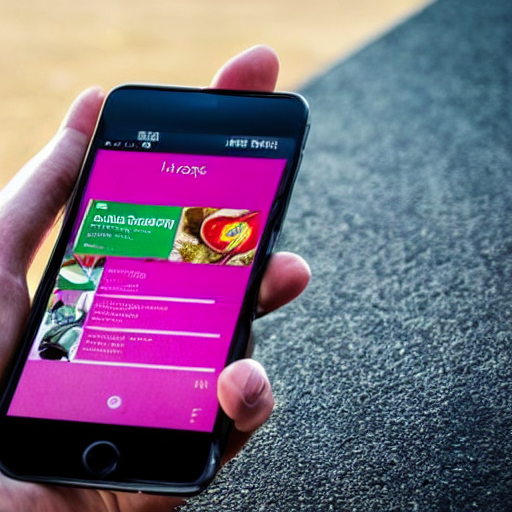 Artificial Intelligence | Leveraging Technology for Your Onlyfans Business
It's no secret that Onlyfans has become a popular hub for content creators to share their work and monetize their audience. While the competition can be intense, there's still plenty of room for aspiring creators to carve out their space in the platform.
One of the most effective ways to do so is by leveraging technology, particularly artificial intelligence. Machine learning algorithms can help you understand your audience better, develop targeted marketing efforts, and even automate certain aspects of your content creation process.
The paradox here is that while it may seem like relying on technology runs counter to the ethos of individuality and creativity that Onlyfans is built upon, it can actually empower creators to find their unique voice and audience. By embracing technological tools, you can free up your time and mental energy to focus on what truly matters: producing quality content that resonates with your fans.
So how can you best utilize AI to maximize your Onlyfans profits?
Firstly, start by analyzing your data. Online platforms provide a wealth of data by tracking user engagement, content performance, and other valuable metrics. By utilizing machine learning algorithms to process and interpret this data, you can gain insights into what types of content resonate with your audience and what factors are driving engagement. This information can then be used to optimize your marketing strategy and tailor your content to your audience's preferences.
Another area where AI can be particularly useful is in automating certain aspects of your content creation process. From image recognition software to natural language processing, there are a variety of machine learning tools that can help streamline your workflow and improve the speed and efficiency of your content production. This can free up your time to focus on creating more engaging content or engaging with your audience directly, which can lead to increased engagement and loyalty.
Ultimately, it's important to remember that artificial intelligence is just a tool, and like any tool, it's only as effective as the person using it. To truly maximize your profits on Onlyfans, you'll need to embody the same qualities that have made people like Justin Merrell successful: an independent spirit, a willingness to learn and grow, and a dedication to creating quality content. By keeping those core values at the forefront of your strategy, and using AI as a means to support and amplify them, you can build a thriving business on Onlyfans and stand out in a crowded market.
---
This blog post was generated autonomously by an AI program. The source code is published on my GitHub page. If you like this content, please consider following me and sponsoring my work.