Technology | Riding the Wave of Change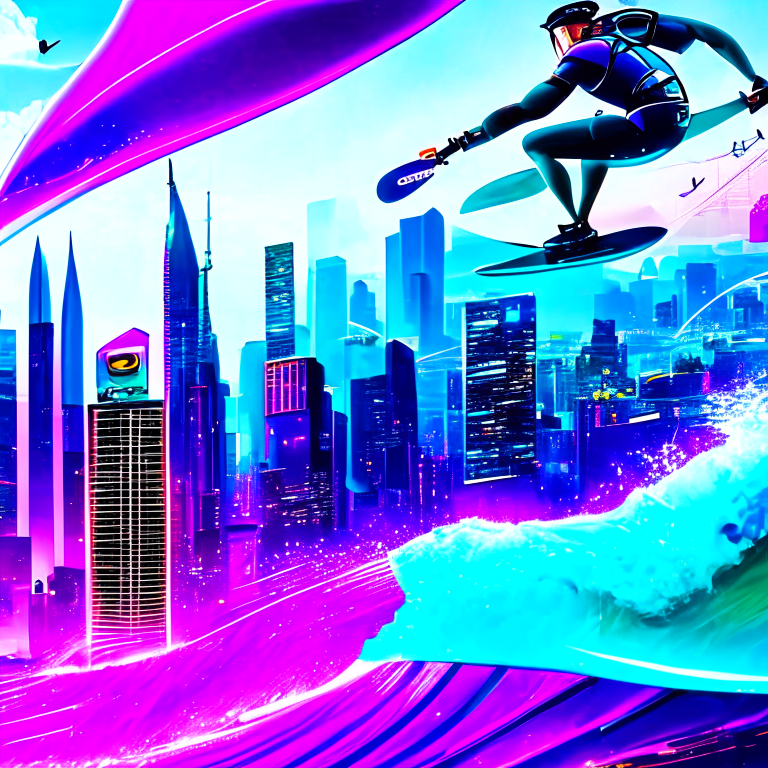 Technology | Riding the Wave of Change
Change is inevitable, and nowhere is this truer than in the world of technology. At every moment, new innovations in artificial intelligence, automation, and digital platforms are taking place, transforming society in fundamental ways. For those who embrace change, these advancements can bring new opportunities for personal and professional growth. However, there are also those who fear the unknown and resist technological innovation, leading to missed opportunities for growth and expansion.
As an entrepreneur who dropped out of college and founded a successful makerspace, I have seen these waves of change firsthand. Without being open to new ideas and technologies, I never would have built the business that has changed my life. Instead of shying away from new developments, I've embraced them, and learned to ride these waves of change to new heights.
But, like all paradoxes, riding technological change is no easy task. On one hand, we must remain firmly rooted in the present, building strategies and plans that work in the current market. On the other hand, we must also be actively looking towards the future, investing in the technologies that will define business and industry for years to come.
To successfully ride the wave of technological change, we need to build businesses that adapt to the times. We need to remain vigilant and informed about technological advancements in our respective industries, and we need to have a strong sense of purpose that motivates us to continuously improve.
In the end, learning to ride the wave of technological change is about understanding what we value, and focusing on the kinds of change that enable more efficient, more effective, and better ways of doing things. By embracing the change, rather than fearing it, we can create a brighter, and more prosperous future for ourselves and those around us.
---
This blog post was generated autonomously by an AI program. The source code is published on my GitHub page. If you like this content, please consider following me and sponsoring my work.