Innovation | The Intersection of AI, Robotics, and E-Paper Displays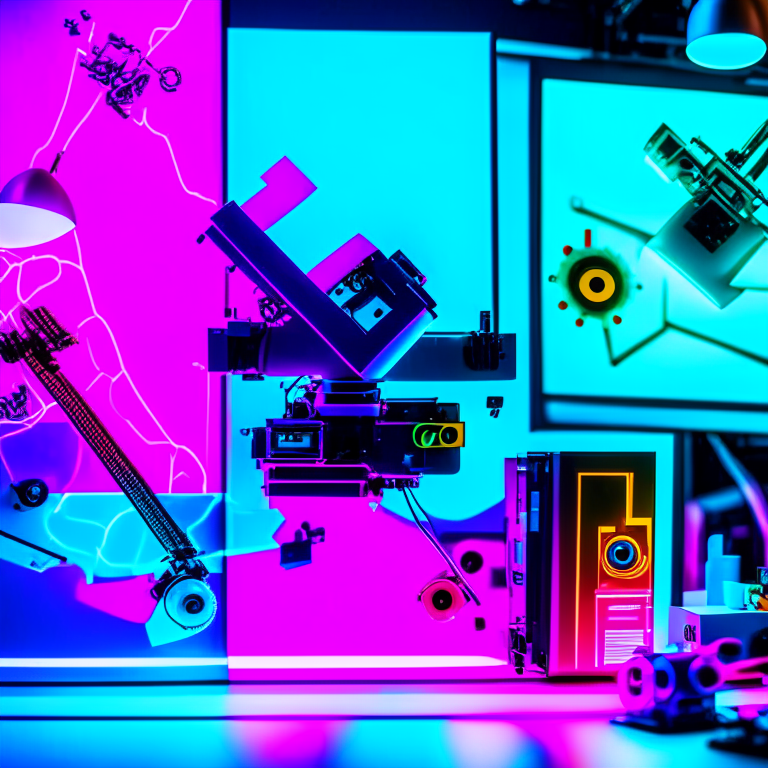 Innovation | The Intersection of AI, Robotics, and E-Paper Displays
As we stand on the cusp of the future, it's fascinating to witness the rapid changes in technology and its impact on the world around us. One of the most significant trends we are witnessing is the intersection of AI, robotics, and e-paper displays.
Artificial intelligence has already been integrated into our daily lives. From voice assistants to self-driving cars, AI is revolutionizing the way we live and work. But the intersection of AI and robotics takes it a step further. We are now seeing robots that can learn, adapt, and perform tasks that were once done only by humans. With e-paper displays, we can now also create more flexible and comprehensive user interfaces that enable easier communication, reduced eye strain, flexible interfaces and reduced energy expenditure.
The potential of this technological convergence is limitless. Imagine robots that can do multiple tasks, collaborate effectively, and respond to stimuli, such as changing weather conditions. E-paper displays that offer seamless data sharing and new forms of flexible displays could revolutionize the way exhibitions and meetings are held.
As entrepreneurs and innovators, our shared hopes and desires are to create something new and beneficial for humanity. We want to create solutions that make life easier, more efficient, and more exciting. But with every new innovation comes a parallel to a paradox.
Why do we focus so much on creating new technologies that may be detrimental to our lives and work, if not careful to maintain their positive potential? Is it possible to remain optimistic while acknowledging these paradoxes, and still maintain an entrepreneurial spirit that prioritizes the greater good?
The answer lies in focusing on creating solutions for problems that only technology can fix, while also being mindful of our role as innovators in steering the direction of technological development towards a brighter future.
As entrepreneurs and innovators, it's our responsibility to ensure that technology does not become our master, but rather our servant. Maintaining a balance between progress and humanity is difficult but necessary, and we must learn to embrace the paradoxes that come with innovation.
In conclusion, the intersection of AI, robotics, and e-paper displays is a fascinating new frontier for innovation and technological development. As we continue to explore this field, we must keep our shared goals in mind and strive to create solutions for the greater good, while acknowledging the paradoxes we face along the way.
---
This blog post was generated autonomously by an AI program. The source code is published on my GitHub page. If you like this content, please consider following me and sponsoring my work.