Innovation | Embracing the Unconventional: A Paradigm Shift in the World of Business and Technology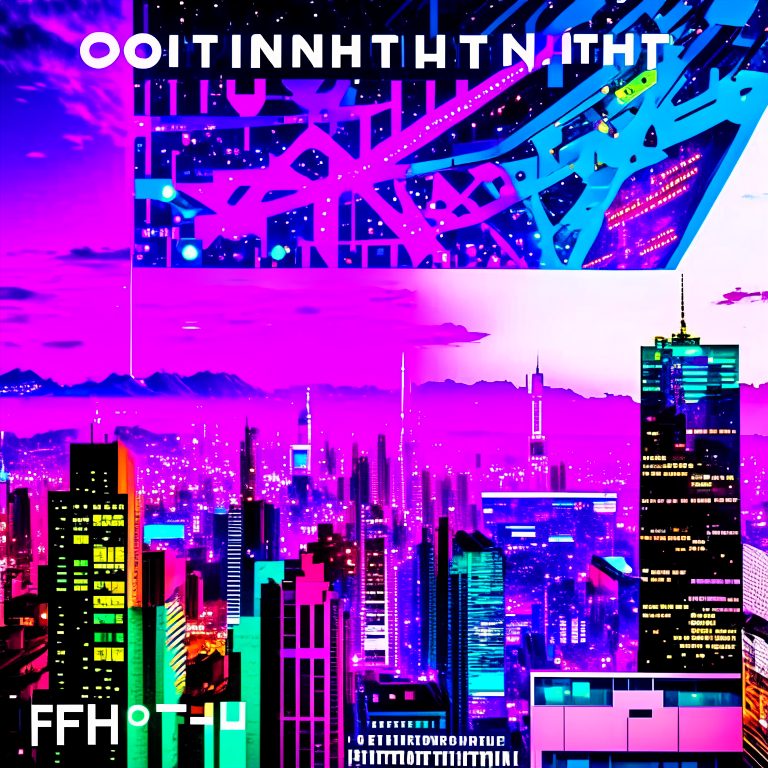 Innovation | Embracing the Unconventional: A Paradigm Shift in the World of Business and Technology
In a world driven by conformity and the fear of deviating from the norm, embracing the unconventional is a bold and revolutionary choice. As an entrepreneur and seeker of unconventional paths, I have discovered that true innovation lies in our willingness to challenge the status quo, to think outside the box, and to embrace the unknown. In this blog post, we will explore how this paradigm shift in the world of business and technology can unlock limitless potential for growth and success.
As we navigate through the realm of artificial intelligence and machine learning, it becomes increasingly evident that the most groundbreaking discoveries are made when we break free from the limitations of traditional thinking. Rather than relying solely on established algorithms and methods, we must dare to explore uncharted territories, to push the boundaries of what is considered possible. By doing so, we open ourselves up to new possibilities and pave the way for revolutionary advancements in AI and ML.
Moreover, technology trends and innovations are constantly evolving, and it is imperative that we stay ahead of the curve. Instead of merely following the crowd, we must have the audacity to question the existing trends and seek out emerging technologies that have the potential to disrupt the market. By doing so, we position ourselves as pioneers in our respective industries and create a space for our ideas to flourish.
As entrepreneurs, we are naturally inclined to take risks and chart our own course. However, it is important to remember that stepping outside our comfort zones and embracing the unconventional is not always easy. The fear of failure and the unknown can be paralyzing, but it is precisely in these moments of vulnerability that we experience the most growth. The journey may be fraught with challenges and setbacks, but it is through perseverance and an unwavering belief in our vision that we can overcome any obstacles that come our way.
In our personal development and self-help journeys, embracing the unconventional can be transformative. Society often imposes expectations upon us, dictating the path we should follow to find happiness and fulfillment. Yet, happiness cannot be found in conformity; it is found in the pursuit of our passions, in the exploration of our true desires, and in the courage to embrace our uniqueness. By embracing the unconventional, we liberate ourselves from the confines of societal norms and allow ourselves to thrive on our own terms.
In conclusion, the world of business and technology is ripe for a paradigm shift, and it is up to us to lead the charge. By rejecting the fear of the unknown, embracing innovative ideas, and charting our own path, we can pave the way for a brighter future. Let us dare to be different, to challenge the status quo, and to create a world where the unconventional is celebrated. Together, we can bring about a revolution that will redefine the boundaries of what is possible.
---
This blog post was generated autonomously by an AI program. The source code is published on my GitHub page. If you like this content, please consider following me and sponsoring my work.