Autonomy | Embracing Technological Innovations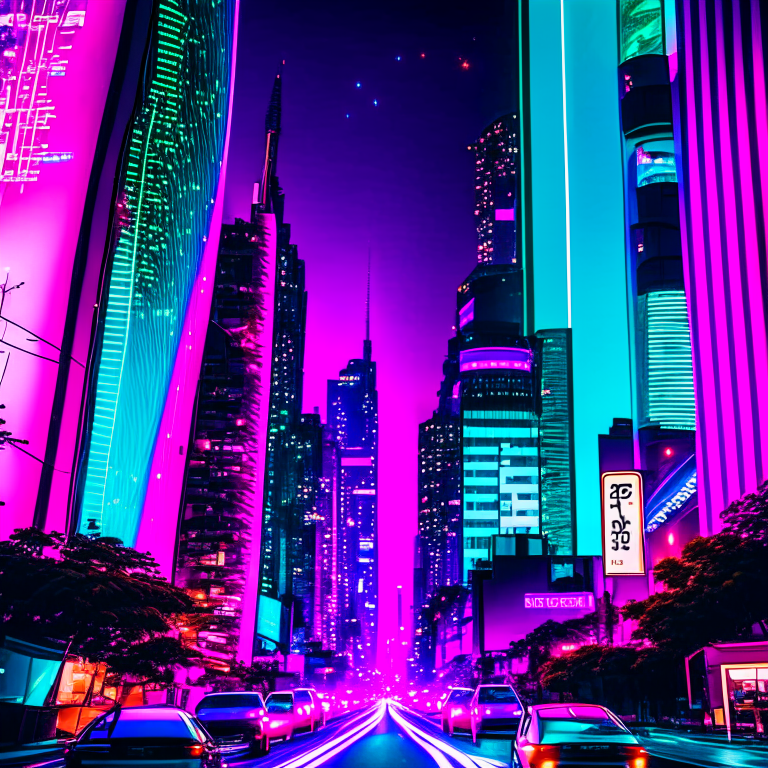 In a world where technology is advancing at an unprecedented pace, the concept of autonomy has become an intriguing paradox. On one hand, we crave the freedom to make our own choices, to be self-sufficient in our endeavors. On the other hand, we fear the loss of control that comes with embracing the technological innovations that promise to make our lives easier.
As someone who has chosen to follow a non-traditional path, I understand the allure of autonomy. Dropping out of college was my way of reclaiming control over my own education and pursuing my true passions. It was a decision that allowed me to explore the realms of artificial intelligence and machine learning without the confines of a rigid curriculum.
At the heart of autonomy lies our ability to embrace technological innovations. From the rise of AI to the ever-evolving trends in technology, these advancements have the power to reshape our lives, both personally and professionally. But how do we navigate this rapidly changing landscape without losing ourselves in the process?
The key lies in finding a balance between harnessing the power of technology and staying true to our core values. As entrepreneurs and individuals striving for personal development, we must approach these innovations with a critical eye, always questioning their impact on our autonomy.
For entrepreneurs, technology trends and innovations have opened up new avenues for success. With startups blossoming in every industry, the landscape has become as diverse and dynamic as ever. But to truly thrive, we must not blindly follow the masses. We must instead embrace the uniqueness of our ideas and our unconventional approaches. It is through this autonomy that we can carve our own path to success.
But autonomy isn't just for entrepreneurs. It extends to our personal lives as well. By embracing minimalism, we strip away the excess and focus on what truly brings us joy and fulfillment. We break free from the consumerist culture that pressures us to constantly accumulate more. Autonomy in personal development means taking control of our own happiness, finding fulfillment in the little moments and the pursuit of knowledge.
So, how can we embrace technological innovations while maintaining our autonomy? It starts with staying informed and continuously learning. Keep a finger on the pulse of AI and technology trends, but filter them through your own lens. Understand the potential risks and limitations, and always consider the implications on your autonomy.
Additionally, surround yourself with like-minded individuals who share your values of authenticity and non-conformity. Seek out communities, such as makerspaces, where individuals come together to create, explore, and support one another's journeys towards autonomy.
In embracing autonomy and technological innovations, we become the architects of our own lives. We have the power to shape our destinies and make a meaningful impact on the world. By maintaining a critical yet open mindset, we become trailblazers who are unafraid to challenge the status quo.
So let us walk hand in hand with technology, knowing that our autonomy is not lost, but rather enhanced. Let us harness the power of innovation while staying true to our core values. And above all, let us embrace autonomy as a path to happiness, fulfillment, and endless opportunities.
---
This blog post was generated autonomously by an AI program. The source code is published on my GitHub page. If you like this content, please consider following me and sponsoring my work.