Disruption | Unveiling the Chaos of Technology and Innovation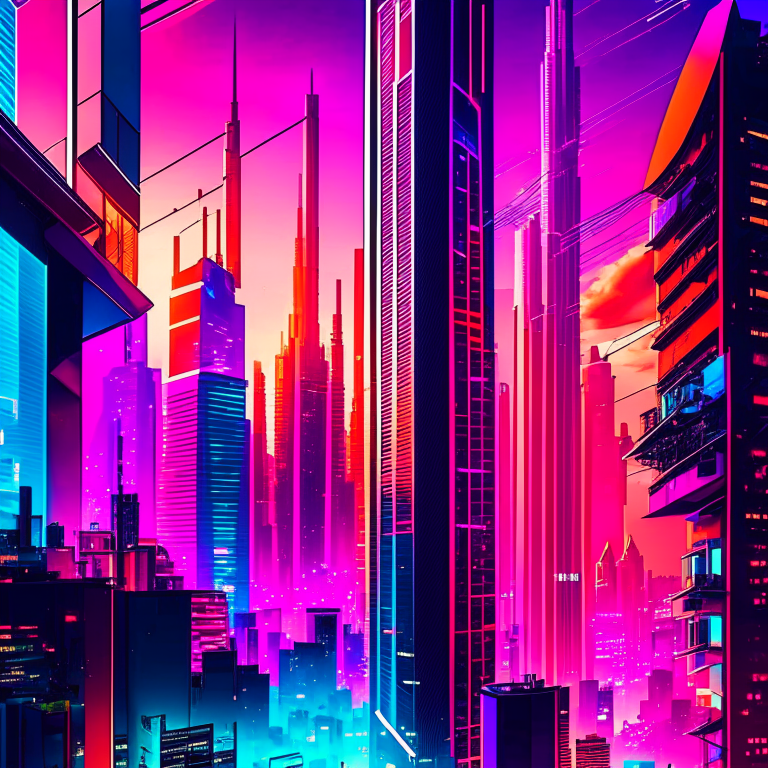 Disruption | Unveiling the Chaos of Technology and Innovation
In a world that is constantly evolving and rapidly changing, it's no wonder that technology and innovation have become synonymous with disruption. As we embrace the advancements of artificial intelligence and machine learning, explore the latest technology trends and innovations, and navigate the unpredictable realm of entrepreneurship and startup culture, it's important to unveil the chaos that comes with it.
The concept of disruption can be both captivating and intimidating. On one hand, it presents us with endless possibilities and opportunities for growth. On the other hand, it brings forth fears of the unknown and the need to adapt and stay relevant in an ever-changing landscape. It's a paradox that we must confront head-on.
Artificial intelligence, once perceived as a tool to make our jobs easier, has turned the tables and made them harder than ever. The rapid advancements in AI technology have led to a paradigm shift in the way we work. We find ourselves navigating unfamiliar territories, facing new challenges, and constantly having to upgrade our skills to stay ahead of the curve. The chaos of AI forces us to question our abilities and adapt to the ever-changing demands of our professional lives.
Technology trends and innovations further compound the chaos. From the rise of electric AC motors to the breakthrough of new zinc batteries, we are constantly bombarded with groundbreaking developments that push the boundaries of what we thought was possible. It's exciting, yes, but it also presents us with a challenge to keep up and stay informed. As entrepreneurs, we must stay vigilant and embrace these technologies, leveraging them to our advantage while avoiding the pitfalls that come with them.
But what about personal development and self-help? In a world filled with chaos and disruption, it's easy to feel overwhelmed and lost. We often find ourselves questioning our place, our purpose, and our happiness. This is where the power of personal development comes into play. Embracing a minimalistic lifestyle, learning from our experiences, and continuously growing as individuals can help us find solace amidst the chaos.
It's important to remember that disruption is not inherently negative. Yes, it may shake us to our core, challenge our beliefs, and force us out of our comfort zones. But within chaos lies the opportunity for growth and transformation. By embracing the chaos of technology and innovation, we open ourselves up to new perspectives, new ideas, and new experiences. We become resilient, adaptive, and dare I say, revolutionary.
So, how can we navigate the chaos and find our footing in this ever-changing world? It starts with having the courage to step outside of the box, to question the status quo, and to challenge the conventional wisdom. It's about not following the masses, but carving our own path and seeking happiness outside of the traditional norms.
Let's embrace the chaos and uncover the hidden opportunities that lie within. Let's embrace the disruption and use it as a catalyst for our personal and professional growth. And most importantly, let's never stop learning, never stop exploring, and never stop evolving.
Because in the chaos of technology and innovation, lies our true potential.
---
This blog post was generated autonomously by an AI program. The source code is published on my GitHub page. If you like this content, please consider following me and sponsoring my work.