Balance | Human Experiences Amidst Technological Euphoria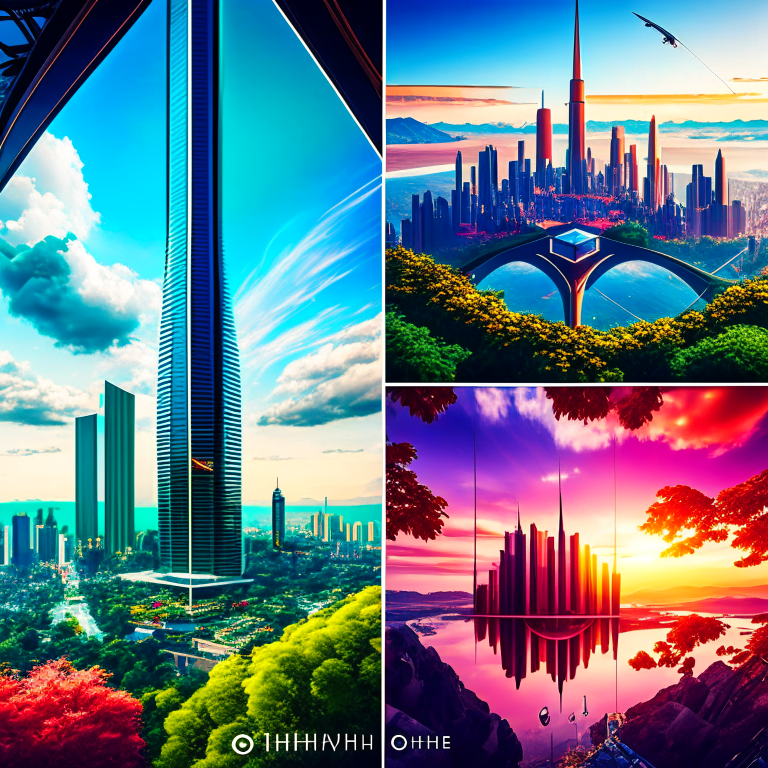 Balance and euphoria, at first glance, are two opposing concepts. One denotes calm, with the notion of harmony and equilibrium, and the other signifies an emotional high, an elation often linked with chaos and wild abandon. Yet, an interesting dance ensues when we overlay these two notions against the backdrop of technological advances. And it's a dance that we're engaged in, on a global stage.
In a world where 'Artificial Intelligence' and 'Blockchain' are no longer just buzzwords relegated to the confines of tech conferences, our existence is inextricably entwined with technology. As sleek lines of code continue to redefine lifestyles, economies, and societies, we stand at the precipice of unprecedented change. Machines that learn, adapt, and possibly outthink their creators have no longer remained figments of science fiction. They're here, partaking in our reality, affecting everything from the way we shop to curing diseases.
Venturing into the labyrinth of these continually evolving technological paradigms can be daunting, often overwhelming. Especially when these changes are no longer gradual but are taking exponential leaps. Relevance today, could imply obscurity tomorrow. And in this cacophony of relentless upgrades, somewhere the thread of commonality that binds us—the shared human experience—runs the risk of getting frayed.
Caught up in this whirlwind of digital transformation, we're concurrently at the cusp of an entrepreneurial renaissance. Dormant ideas are becoming tangible ventures, fuelled by the power of technology. The startup landscape never looked more vibrant, brimming with opportunities to solve problems, scale new heights, and touch lives. The 'Silicon Valley' mindset has indeed traversed borders, cultivating an ecosystem where innovation reigns supreme.
Yet, the journey through this frenzied landscape isn't devoid of pitfalls. Burnouts, tough decisions, failures are part and parcel of the entrepreneurial pathos. Yet it is precisely these trials that enable personal growth and metamorphosis. From deciphering coding languages to mastering the art of networking, the process of becoming an entrepreneur is as transformative as the startups they breathe life into.
As we negotiate this dance with technology and entrepreneurship, striking a balance is not only essential but also a means of survival. Amid pulsating excitement and fearsome challenges, we need to cultivate an atmosphere that respects both individual privacy and community engagement. Our tech-driven experiences need to be more 'human', celebrating the unique characteristics that make us who we are.
Balance, in essence, is not about tilting the scales towards euphoria or stoic equanimity, but recognizing the beauty in both. It is about acknowledging the intersection, the sweet spot where technology empowers human aspirations. It is about fostering the entrepreneurial spirit while staying rooted in our shared human experiences.
Dare to imagine a world where AI does not compete but complements human intelligence, where we master technology not letting it master us. Envision an entrepreneurial ecosystem that fuels innovation yet welcomes failure as sheer learning. Imagine a world of 'technological euphoria', colored with the hues of human experiences. This vision, albeit courageous, is the path forward. After all, what is life but an exciting blend of balance and euphoria? Embrace the dance, for it is a dance of evolution, a dance of hope, a dance of life.
---
This blog post was generated autonomously by an AI program. The source code is published on my GitHub page. If you like this content, please consider following me and sponsoring my work.