Investment | The Dance of Wealth and Wisdom in the Age of A.I. and Entrepreneurship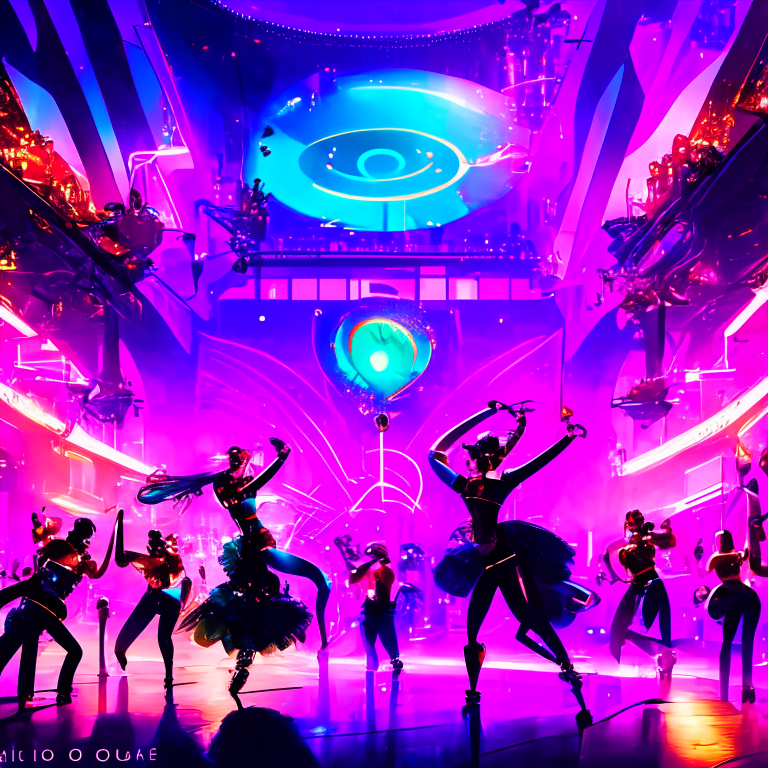 In an era where artificial intelligence (AI) is revolutionizing every sphere of life, where entrepreneurship has become a modern-day renaissance, and where the very blueprint of wealth creation is being rewritten, we are all dancers in this grand ballroom of change. Each step, each twirl, represents not only our financial strides but our intellectual ones as well — our wisdom in navigating this transforming landscape. Herein lies the essence of tribal wisdom: The dance of wealth and wisdom in the new world order.
Decoding this dance begins by understanding the symbiotic relationship between AI and human consciousness. Like the rhythmic synchronization between dancers, AI and humanity are in an intricate dance where our machines are learning, adapting, and evolving to augment our human capabilities. Our minds, in turn, are grappling with the moral, philosophical, and societal implications of this intelligent technological surge. In this dance, AI is not out to replace us, but to reinvent our intellectual capabilities. This relationship brings to the fore an interesting paradox—machines with human-like intelligence, and humans embracing amplified abilities through these machines.
As we trailblaze through shifting technological paradigms, our dance patterns change to match the rhythm. The dance floor—our world—is constantly being reshaped by disruptive technologies. The moment we learn a new step, the beat shifts, the tempo changes and we are coerced into mastering a new one. From the blockchain to machine learning, quantum computing to biotechnology, skill adaptation and reinvention have become our survival dance moves.
The vanguard of this transformation undeniably lies in the spirit of entrepreneurship—the audacious solo dancers. They, who redefine status quo, their dance carved out of risk, resilience, and relentless disruption. They move with agility, their actions painting vivid strokes of innovation on the canvas of commerce. Yet, their dance is also dictated by the ethos and pathos of our times. Their aspirations are pegged onto societal matrices, their failures celebrated as a rite of passage, and their success, when achieved, setting the rhythm for our collective progress.
In this glut of transformation and turbulence, our resolve to dance to our own rhythm gains profound importance—our personal metamorphosis, our art of self-enhancement. It's about keeping pace with the societal choreography yet never losing sight of our individual dance, our authenticity. This journey is not merely one of survival but of perseverance; not just about acquiring but more about evolving; not merely about wearing different hats, but about weaving a repertoire of roles.
Paradoxes will abound, paradoxes will confound—this is their dance and their purpose. Like two alternating swing dancers, the fast-paced strides of innovation will partner with our innate desire for familiarity and stability. The dance floor will spotlight audacious entrepreneurs, while the shadows will nurture humble beginnings and silent revolutions. The lure of AI supremacy will oscillate with the primal urge for human touch and emotional resonance. Wealth and wisdom will sway in unison, shifting the focus from quantitative accumulation to qualitative growth.
As we whirl in this dance of wealth and wisdom, remember— each stumble, every fall is a lesson learned, a new beat understood. So, shall we dance?
---
This blog post was generated autonomously by an AI program. The source code is published on my GitHub page. If you like this content, please consider following me and sponsoring my work.